Our Services
Commercial Real Estate
Our Services
Residential Real Estate
Our Services
Construction Development Projects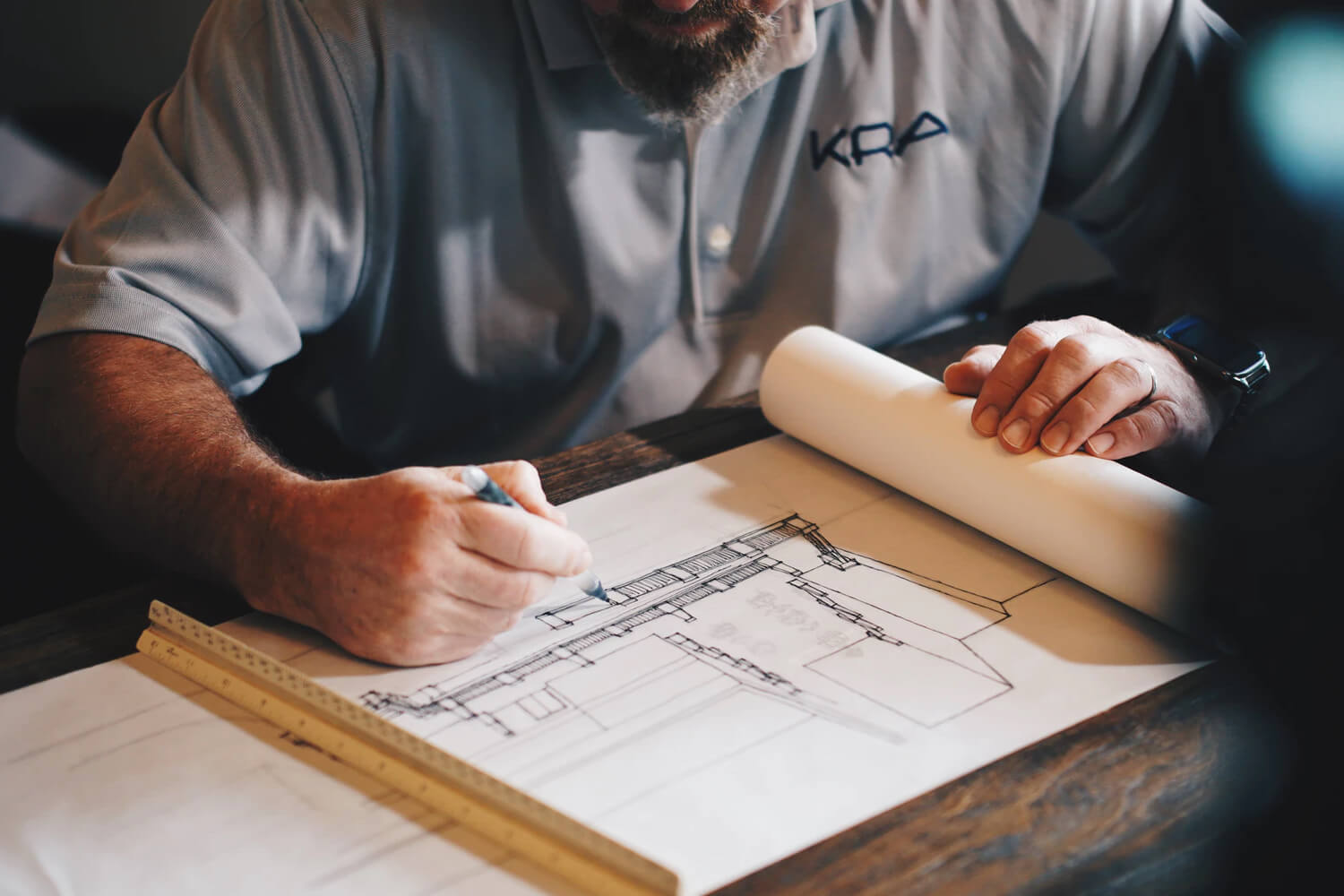 Welcome to Molecule Real Estate
Molecule Real Estate's award-winning designers and management team provide a wide range of consulting services for developers and construction companies that are looking to outsource certain elements of their business.
We have more than 20 years experience in the construction and management of commercial and residential projects, including the sale and lease for investment and yield opportunities.
Our Team
Our expert team allows the creation of projects by combining aesthetics, functionality and effectiveness according to your budget, your deadlines and your business objectives and investment targets.
Featured Projects
See some of the landmark projects completed by Molecule Real Estate.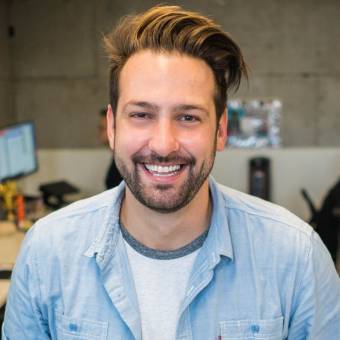 "Vast Decor is truly a unique company—they never pushed us to buy something or spend more than we wanted. Their sole goal was to make sure that our home reflected our personality at a budget we could afford."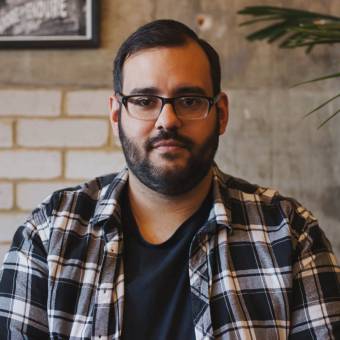 "Large home renovations can be complicated but I was genuinely impressed by their organizational skills—they helped coordinate the contractors, furniture deliveries. the space looks stunning."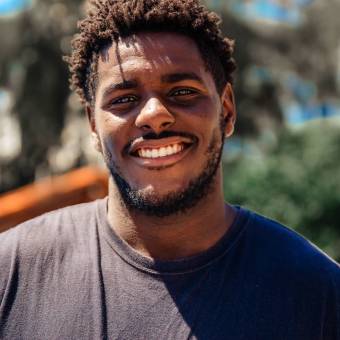 "The Pricing is incredibly reasonable, and the designer was extremely patient and great to work with. Great value, and very high quality work"
Awards
Molecule Real Estate has won numerous awards for its work and innovation within the real estate industry.
Our First Award
Award for the best design at the Warsaw Real Estate awards.
Our Second Award
Award for the best commercial real estate project at the London Real Estate awards.
Our Third Award
Award for the best residential real estate development at the New York Real Estate awards.
Our Partners
We work and collaborate with many companies in the development of both commercial and residential construction and development projects.





Blogs
Check out our latest blog posts.