Video Marketing
Video Marketing

With sites like Vimio, Daily Motion, Metacafe and of course YouTube, the importance of having your products, but more importantly your brand on video has never been more critical. Figures show that video is the fastest growing market both in terms of presenting to an audience but also advertising to an audience.
We cover both of these areas at Molecule Marketing including managing paid video advertising, but also the actual production of short explainer videos for small and large businesses.
If you wish to promote your brand and sell more products and services, then video has to be in your marketing arsenal.
Video Marketing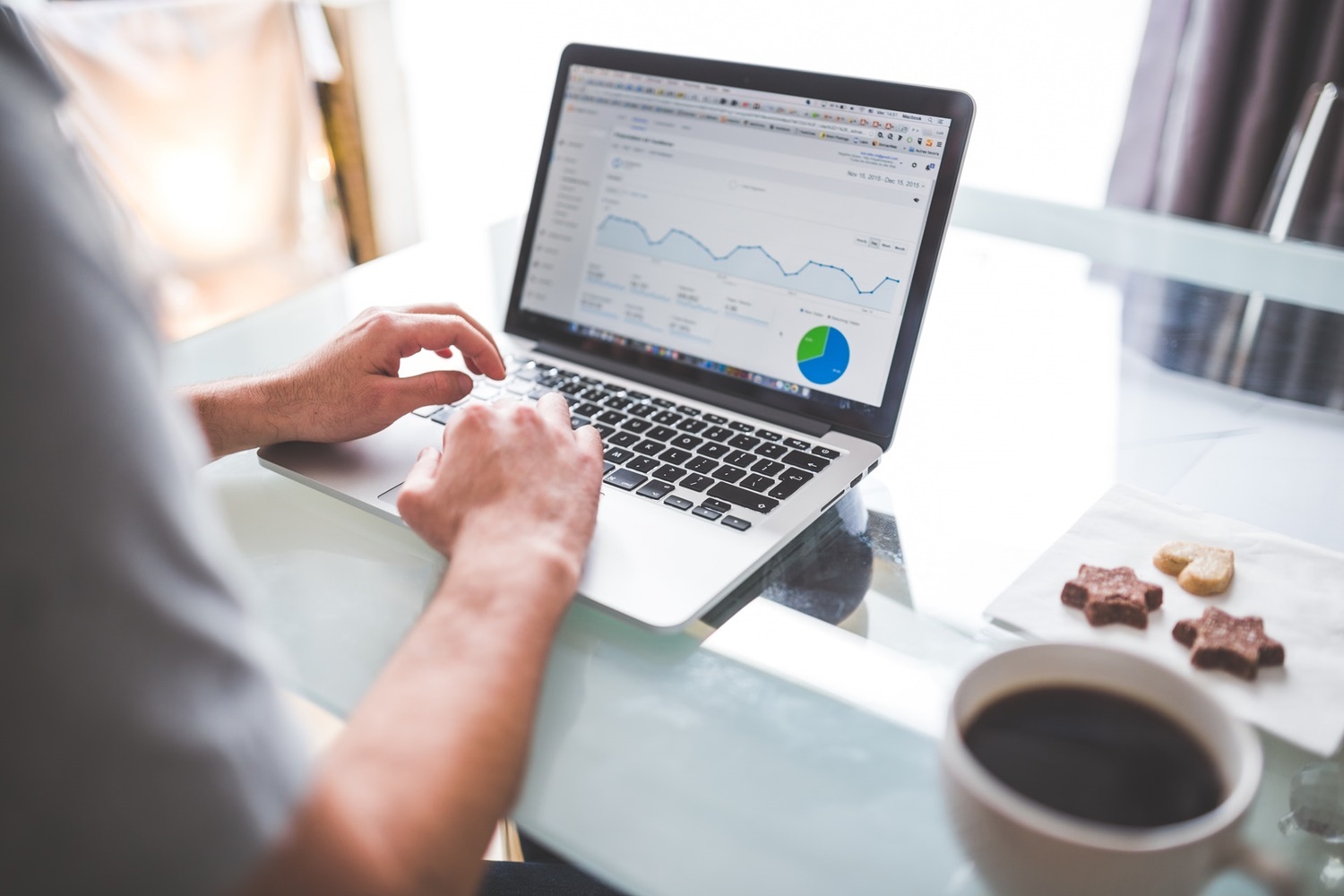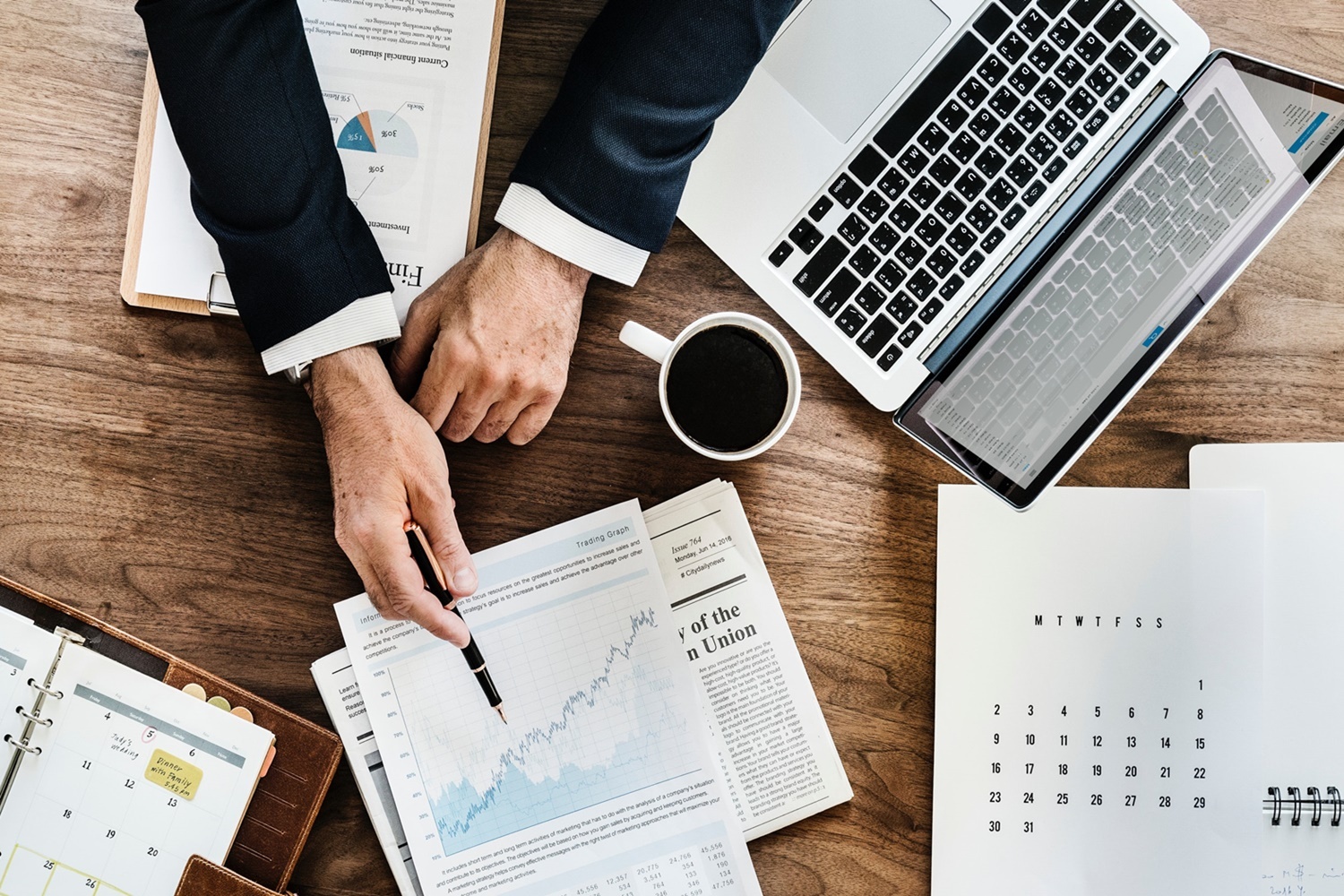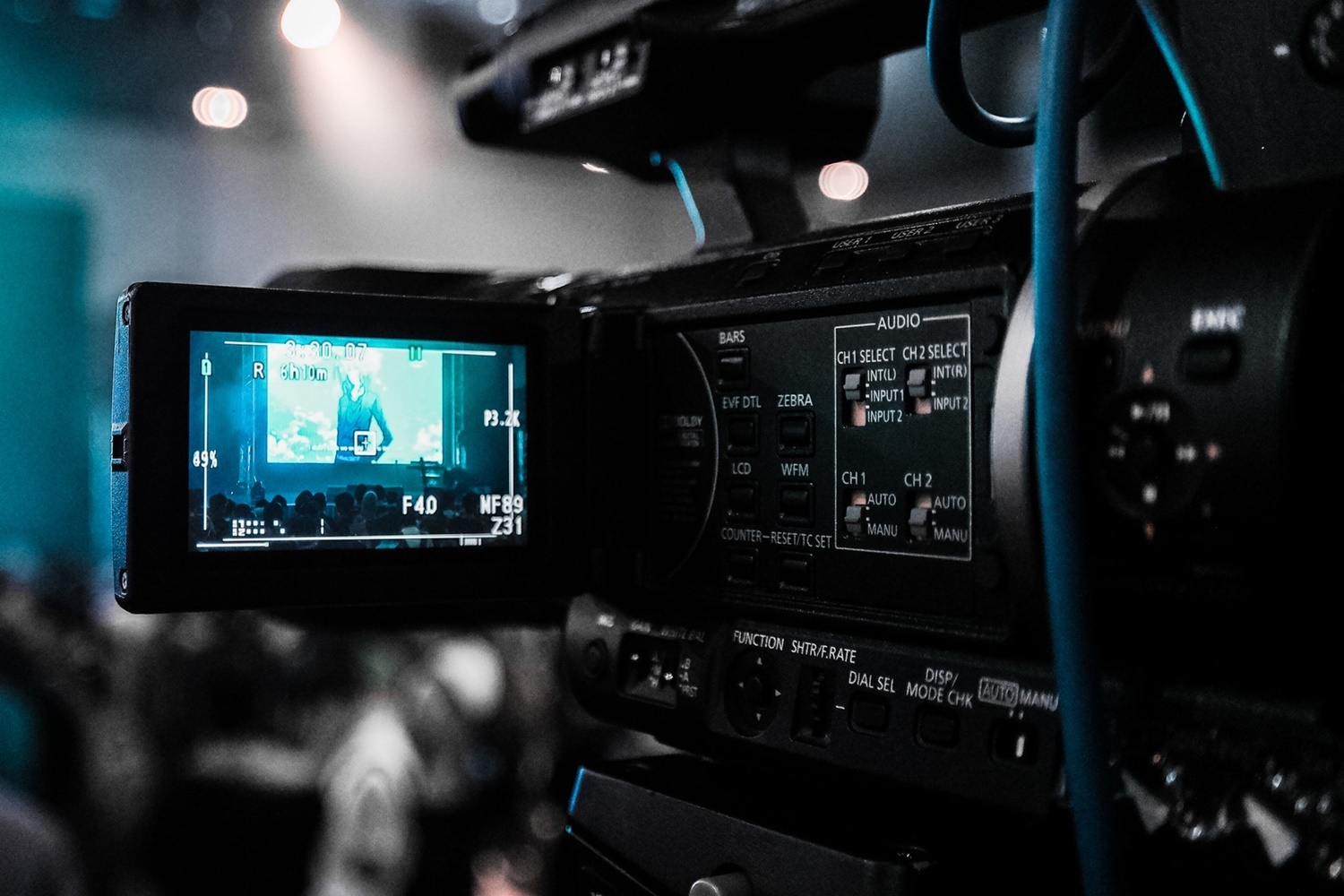 Schedule A Chat
If you need help or advice about implementing the power of video and video marketing and advertising into your business, then feel free to get in contact.
You can contact us to set up a 15 minute complimentary phone consultation.
Contact Detail
Do not hesitage to give us a call.
enquiries@moleculemarketing.com