Social Media Management
Social Media Marketing

With so many social media sites it is sometimes difficult to decide which ones to use within your marketing strategy. In our experience their are five platforms that are necessary to have a presence on for any company: Facebook, Twitter, You Tube, Instagram, Linked In and Google +
These six channels combined offer a mix of text, image and video content promotion
Social Media Strategy

Using the six networks mentioned above will allow you to devise a solid strategy to promote your brand and products.
Some companies prefer to have internal staff doing the work whilst others like to outsource. Whichever one you choose then you want to look at using software tools to help spread the workload. A strategy on social media needs to be consistent with fresh content going out daily across your chosen social platforms.
Getting social is fun and productive for your business and builds a loyal audience over time.
Social Media Management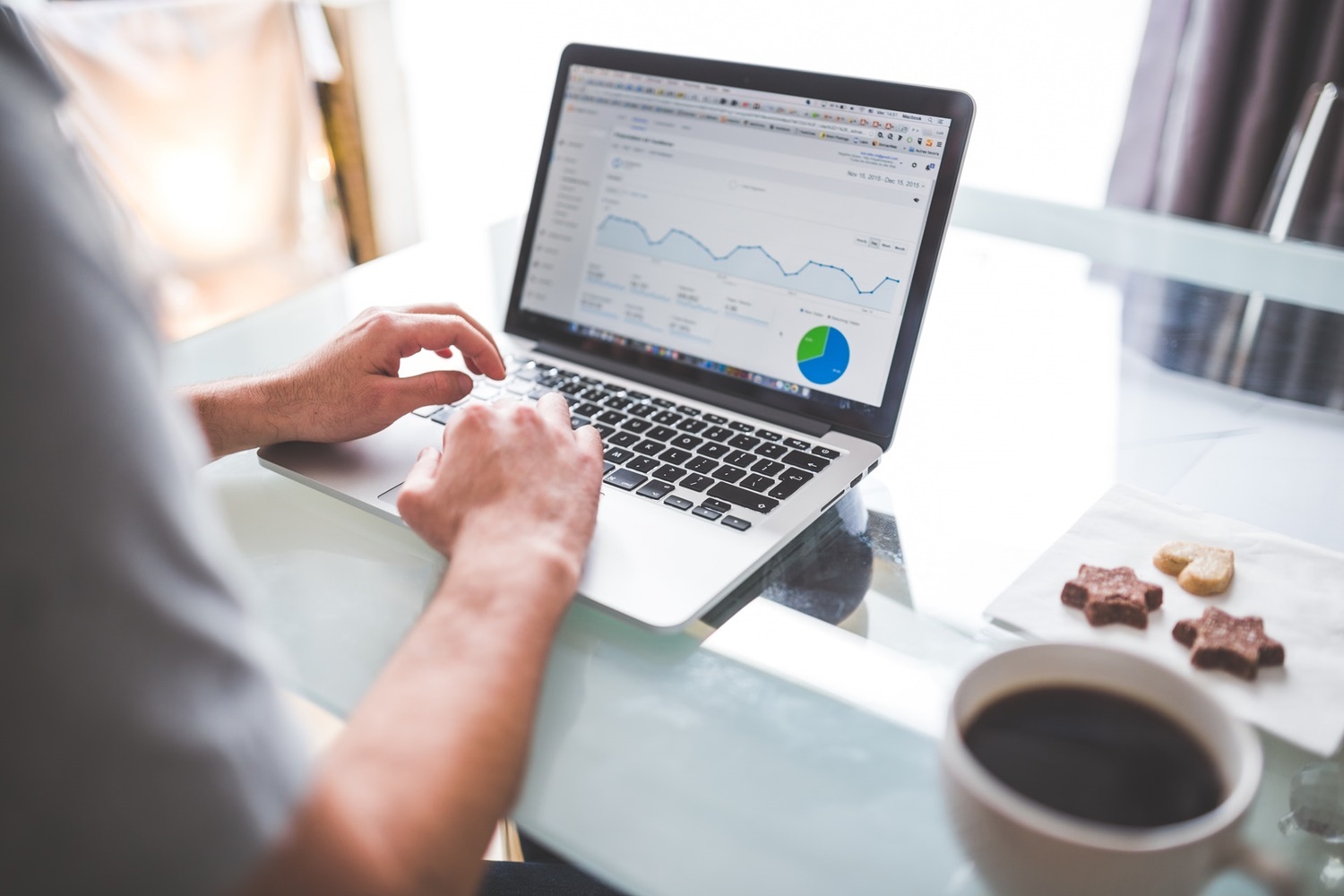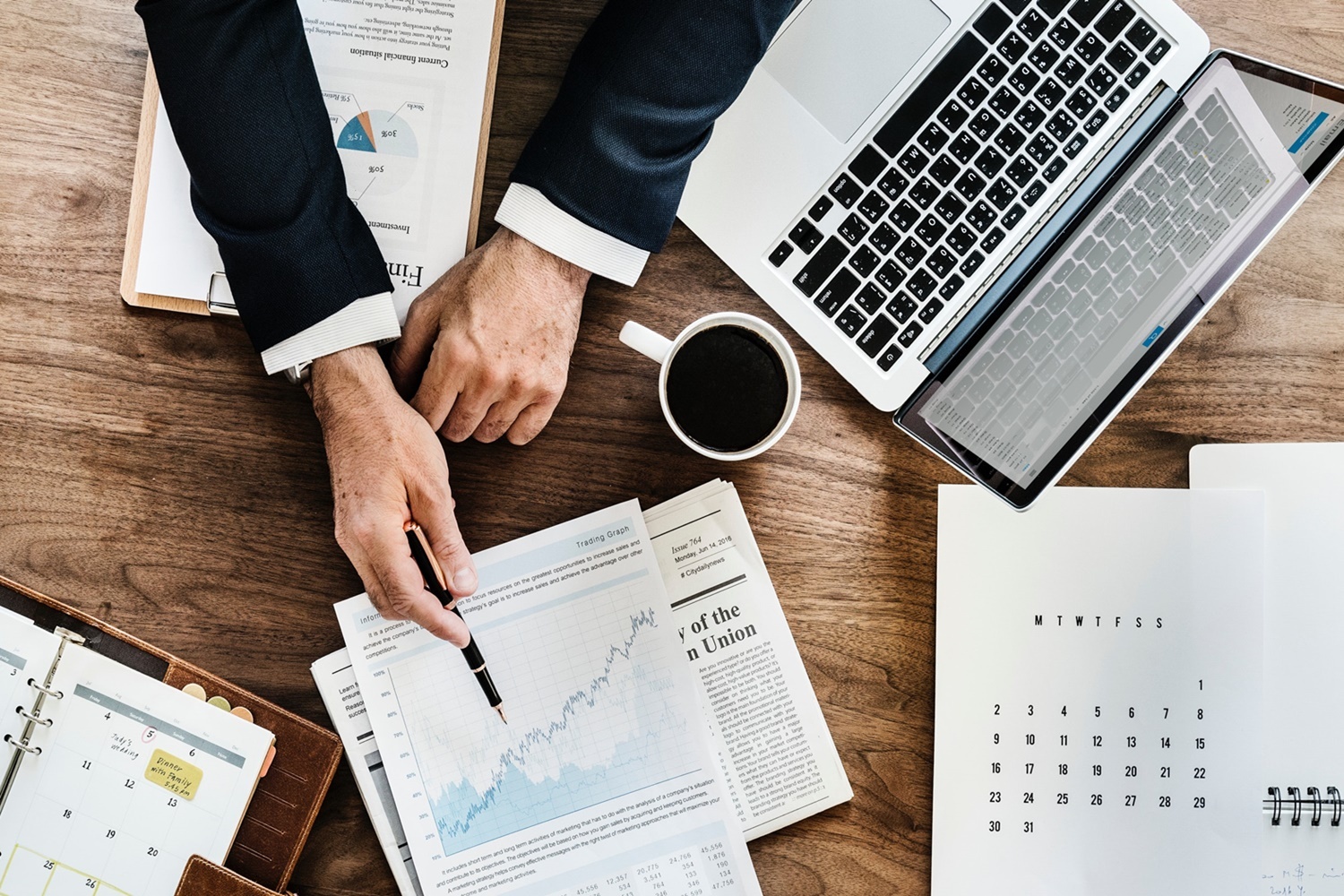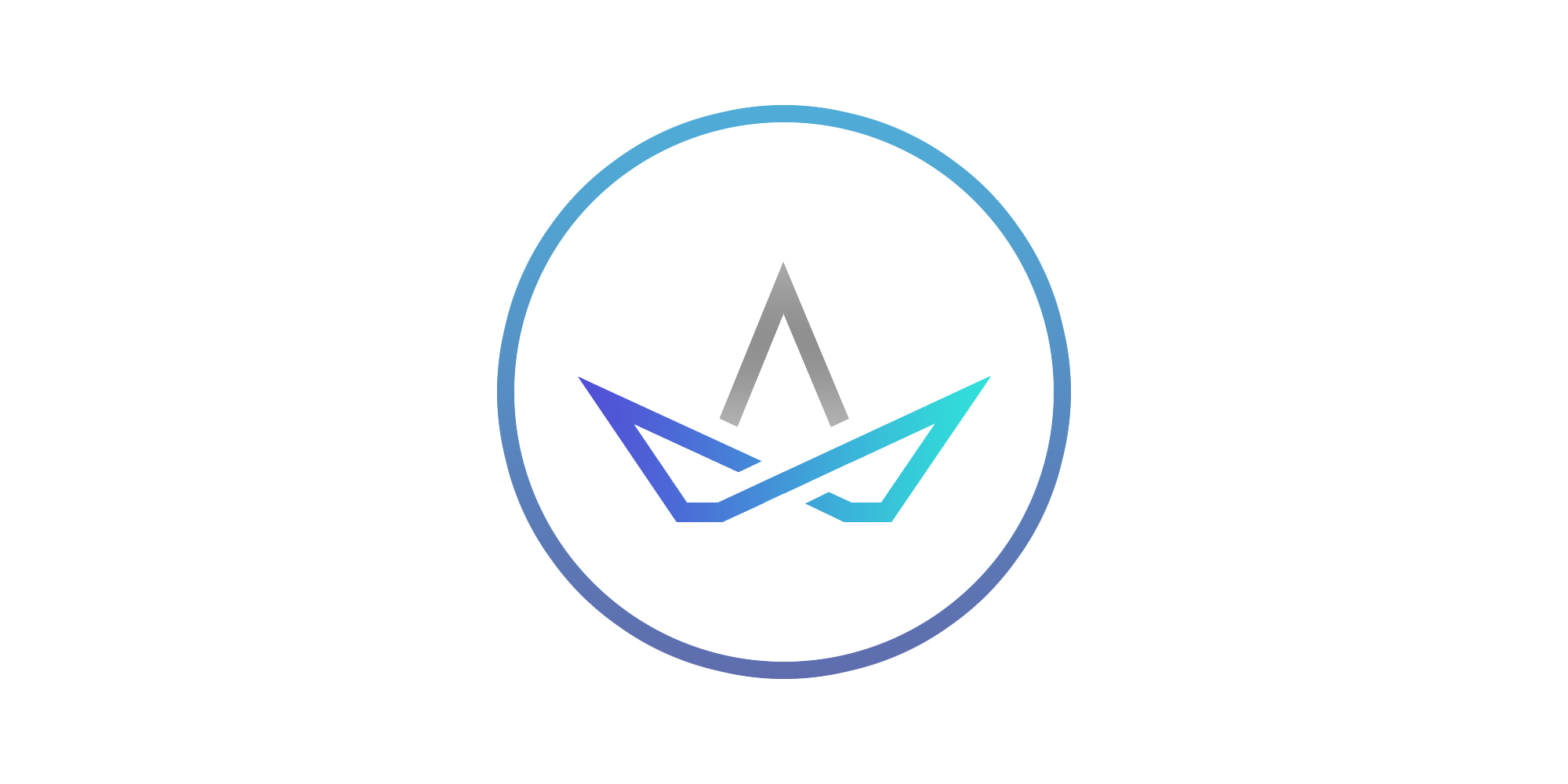 Schedule A Chat
If you need help or advice about implementing the power of social media into your business, then feel free to get in contact.
You can contact us to set up a 15 minute complimentary phone consultation.
Contact Detail
Do not hesitage to give us a call.
enquiries@moleculemarketing.com