Search Engine Optimisation
Search Engine Optimisation

The area of SEO (Search Engine Optimisation) is ever changing and it is difficult for companies to stay abreast of all that is going on if they do not have a dedicated resource for this single part of their marketing strategy.
The landscape for SEO has changed rapidly over the last two years with "Social SEO" becoming more important for the search engines.
What is SEO
In it's very simplest format SEO is about giving your website visitor clear information on the subject they typed into the search engines.
Even as a CEO or  business owner yourself, we are sure you have used Google to do a search for something non business related and seen results that were relevant……..now you are in the shoes of your prospect or customer.
They want something now and it has to be highly relevant.
Landing Page Relevancy
 Google wants to give it's searchers exactly what they are looking for, so lets look at a very simple example of how you need to be thinking and how Google thinks and acts.
You go to Google and type in "dark red lipstick"
You land on a page with twenty different lipsticks but none of them are dark red. So you leave.
This website has wasted your time so you only spend a few seconds, make your mind up this is not for you and go.
Google tracks this and notices your landing page is giving a lousy user experience.
Now, let us say you did the same search and you clicked through to a page that had just a single main product with a dark red lipstick and it had a video of someone applying the lipstick. It also had a tutorial on how to apply lipstick.
Are you going to stick around longer?
Stupid question! of course you are.
This is what landing page relevancy is all about and why you need to factor this into your overall SEO Strategy.
SEO Case Study
We had a situation with a client recently who have a group/range of products and they were all on one page.
This page was getting around 200 visits per month (very small)
We advised the client to build out individual product pages which contained a series of information tabs.
Without going into technical detail. It gave us more than two hundred individual pages and each of those pages has started to get 5-10 visits per month.
This resulted in an increase of more than 500% in website traffic because the pages were highly targeted.
Work with us
We look at SEO from the complete overview for your business. having a strategy is key. It takes an investment of time and money, but in the long run can pay big dividends.
Search Engine Optimisation (SEO)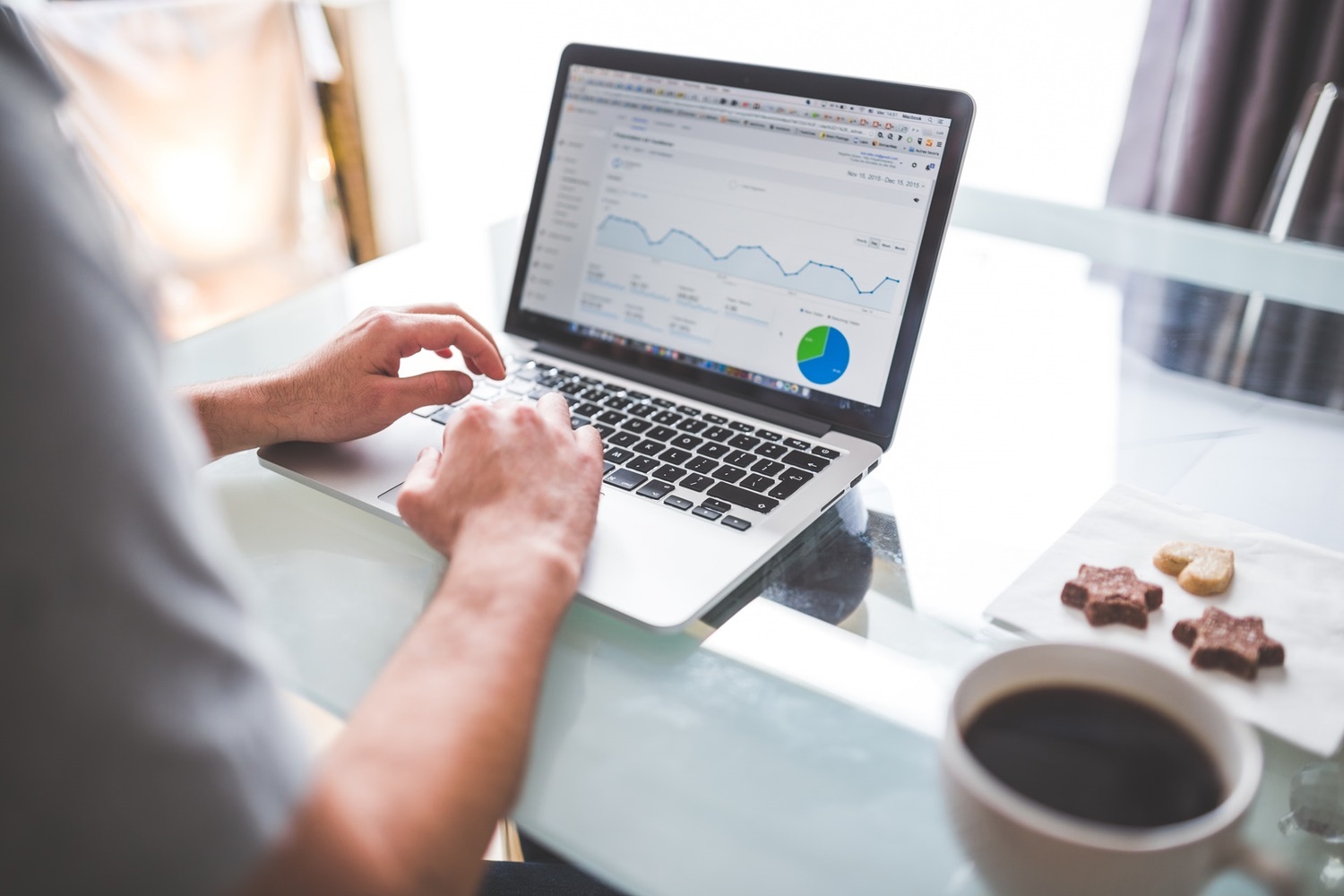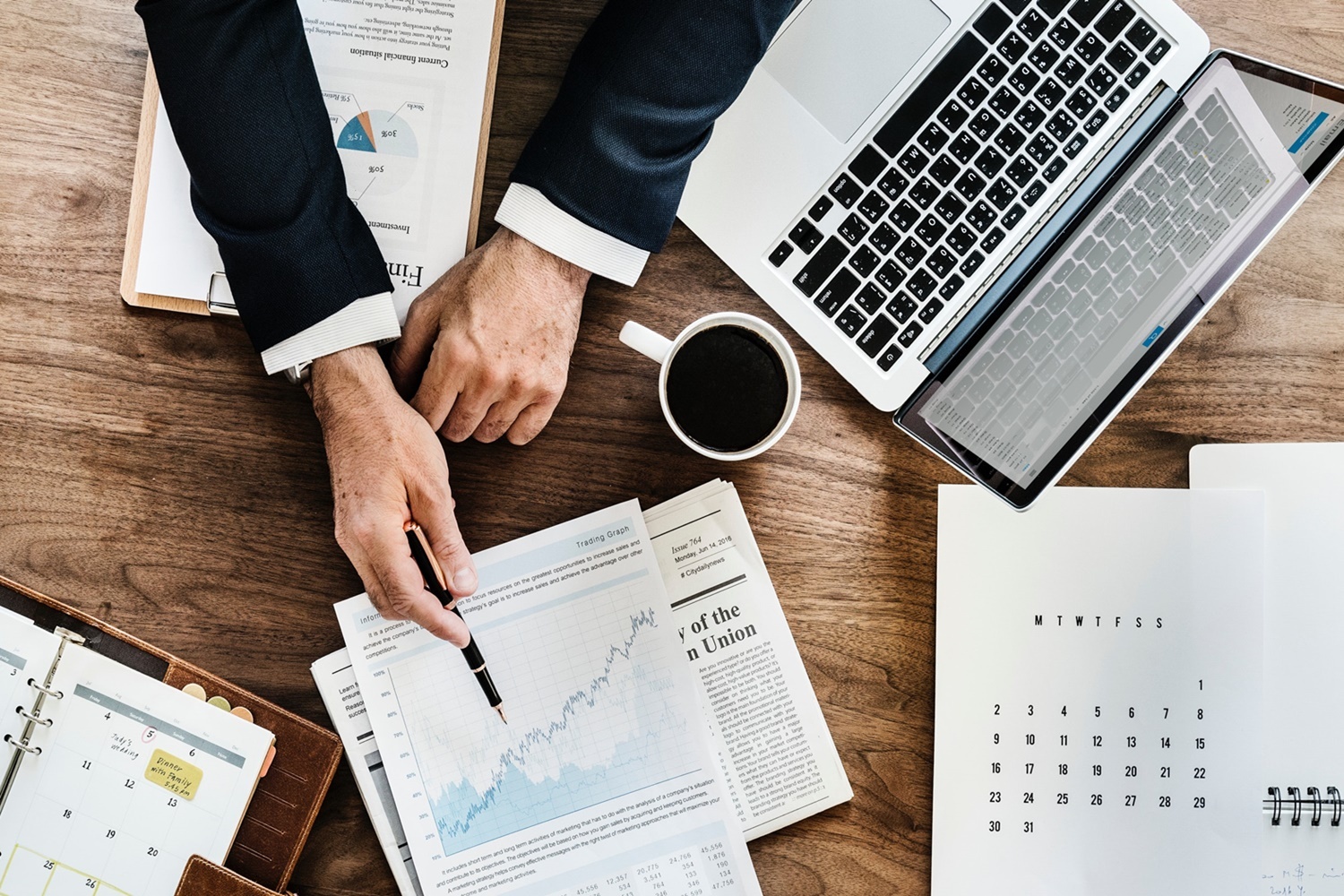 Schedule A Chat
If you need help or advice about implementing the power of SEO into your business, then feel free to get in contact.
You can contact us to set up a 15 minute complimentary phone consultation.
Contact Detail
Do not hesitage to give us a call.
enquiries@moleculemarketing.com