Paid Advertising
Paid Advertising
Internet advertising and particularly paid advertising has changed greatly and it is important to be aware of what is happening in this area.
With PPC, CPM, CPV and now retargetting, the jargon can be a bit intimidating, and it's important to understand the options open to your business.
We run advertising campaigns on behalf of clients and can advise on which channels would potentially benefit you or your company.
Paid Traffic vs Organic Traffic
Most businesses will have  some form of organic traffic generation, it could be through blogging, social media and also via a You Tube Channel. But not all businesses embrace paid traffic…….why is that?
Here are a few reasons!
– Paid traffic is expensive.
– Paid traffic is complicated
– Paid traffic cannot be tracked
All of the above are right to a certain extent but if done correctly then paid traffic is in fact much chealer than trying to obtain organic "free" traffic.
Free traffic comes at a cost as well. You either have to write the content yourself or pay for it to be written for you (an employee or outsourcer)
Google and Facebook are expensive.
Yes Google and Facebook are the two biggest fish in the paid traffic generation pond, but there are many under the radar sources of paid traffic that can be used at a fraction of the cost of the big dogs.
These traffic sources also offer the opportunity of retargeting your audience at a fraction of the cost of Google and Facebook.
We are not saying that you should totally discount the big two, but you should look at other options.
Depending on your business then using "pay per call" is a great paid traffic strategy.
Let us help 
Please feel free to contact us for a chat. We are are happy to jump on a 15 minute consultation with you to advise on options you can use. No obligation from your side.
Paid Advertising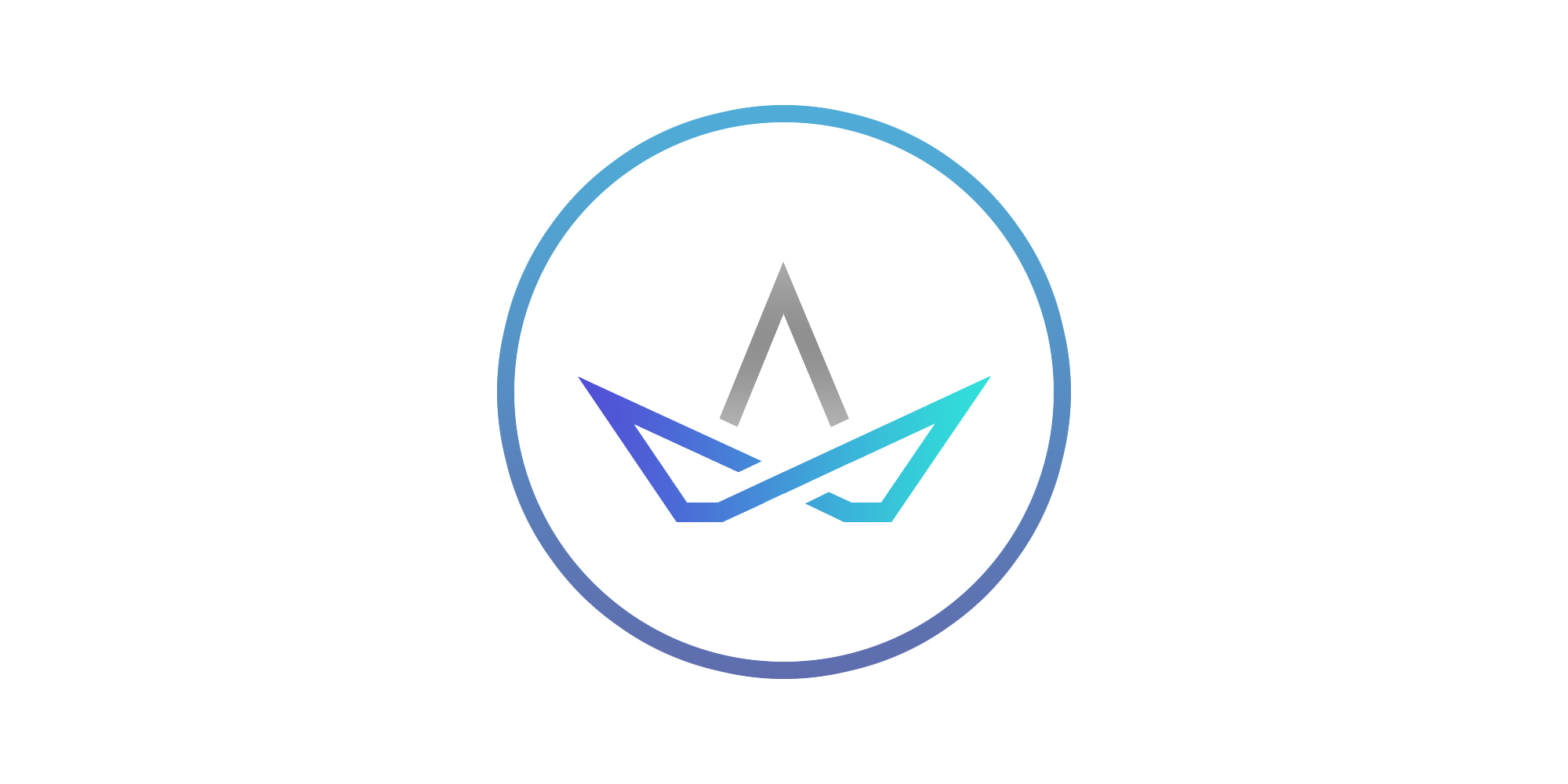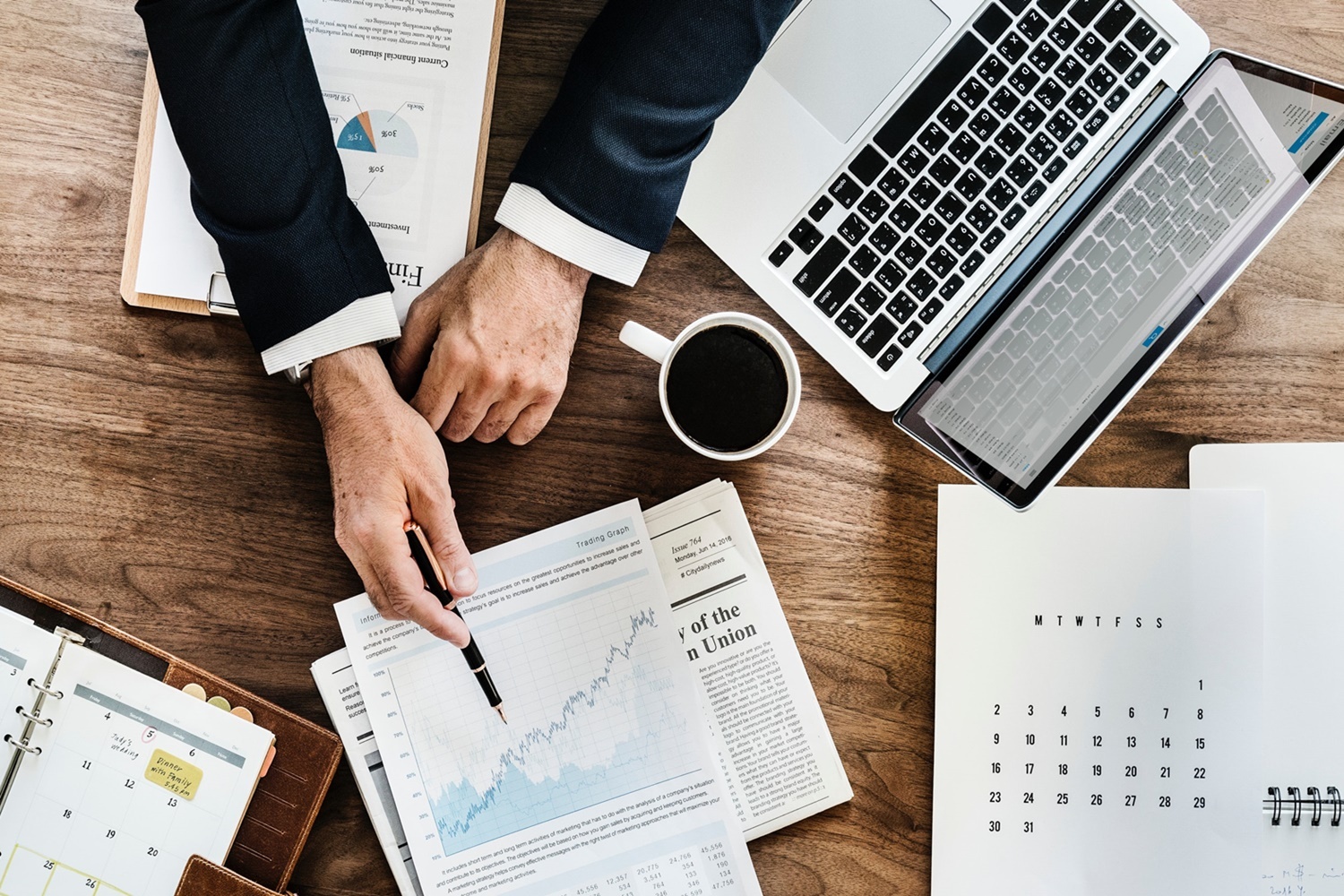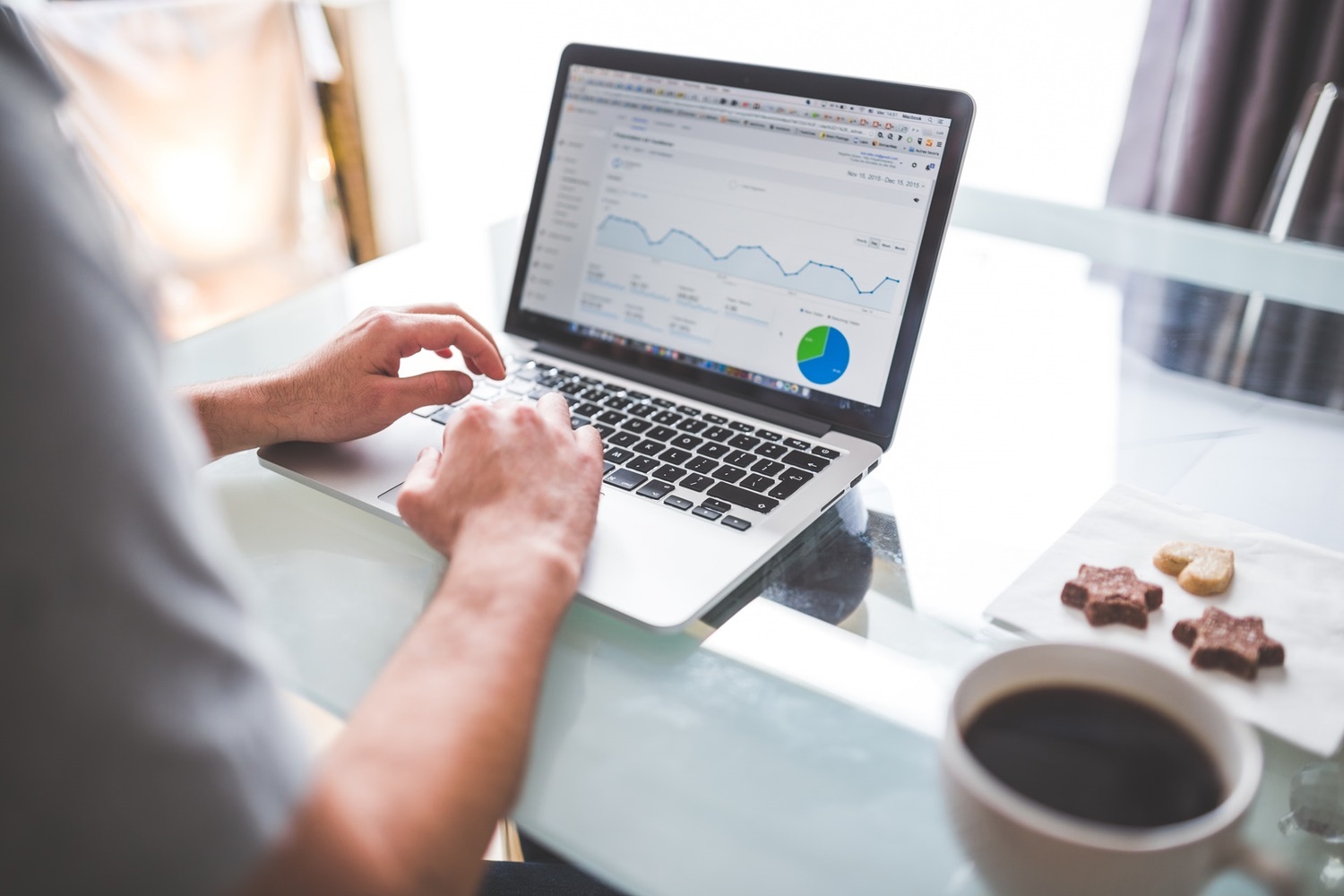 Schedule A Chat
If you need help or advice about implementing a paid and organic traffic strategy into your business, then feel free to get in contact.
You can contact us to set up a 15 minute complimentary phone consultation.
Contact Detail
Do not hesitage to give us a call.
enquiries@moleculemarketing.com