Email Marketing
Email Marketing

Although the internet is getting busier and busier, email is still the most solid way to engage prospects and sell your products and services. Email aligned with social media and push notifications provide a constant way of getting your message in front of the right audience.
Email still offers the quickest and easiest way to communicate with prospects and clients as long as you have email funnels set up and in place.
We help our clients by managing campaigns using various email software including Infusionsoft, A Weber, Get Response, Mailchimp and Ebizac
What is an email funnel?
Of course many people visiting our site will be seasoned marketers and business owners but it does surprise us to see the blank stare on people's faces when we mention email funnels.
An email funnel is made up of a series of email autoresponders (automated email messages)
As an example, you may have 7 emails in an email autoresponder with one email going out each day.
After the seven days you can then filter them into another email sequence based on their actions.
Each of these email sequences go to build out an email funnel where you are exposing your subscribers to different products and services.
Getting somebody to subscribe to your list.
The main challenge for email marketers is to get somebody on their list so they can communicate with them in the future.
The best way to do this is to offer something of value for free.
Depending on what your business is this could be one of the following:
A discount voucher
A free training video
A free dessert with their main course
A free trial of your product
There are so many ways to do this.
E mail marketing platforms
There are many email platforms available with budgets to fit all sizes and requirements.
We are experts in implementing Infusionsoft (large corporate style platform)
Mailchimp which is an ideal platform for ecommerce and small to medium businesses.
And also Ebizac which is what we use ourselves and is perfect for companies and entrepreneurs who want an email solution that has good deliverability as well as unlimited broadcasts and subscribers.
Outsource your email marketing.
Molecule Marketing can mange your email marketing for you so that you can focus on other parts of your business.
Contact us for an informal chat to see how we can help you.
Email Marketing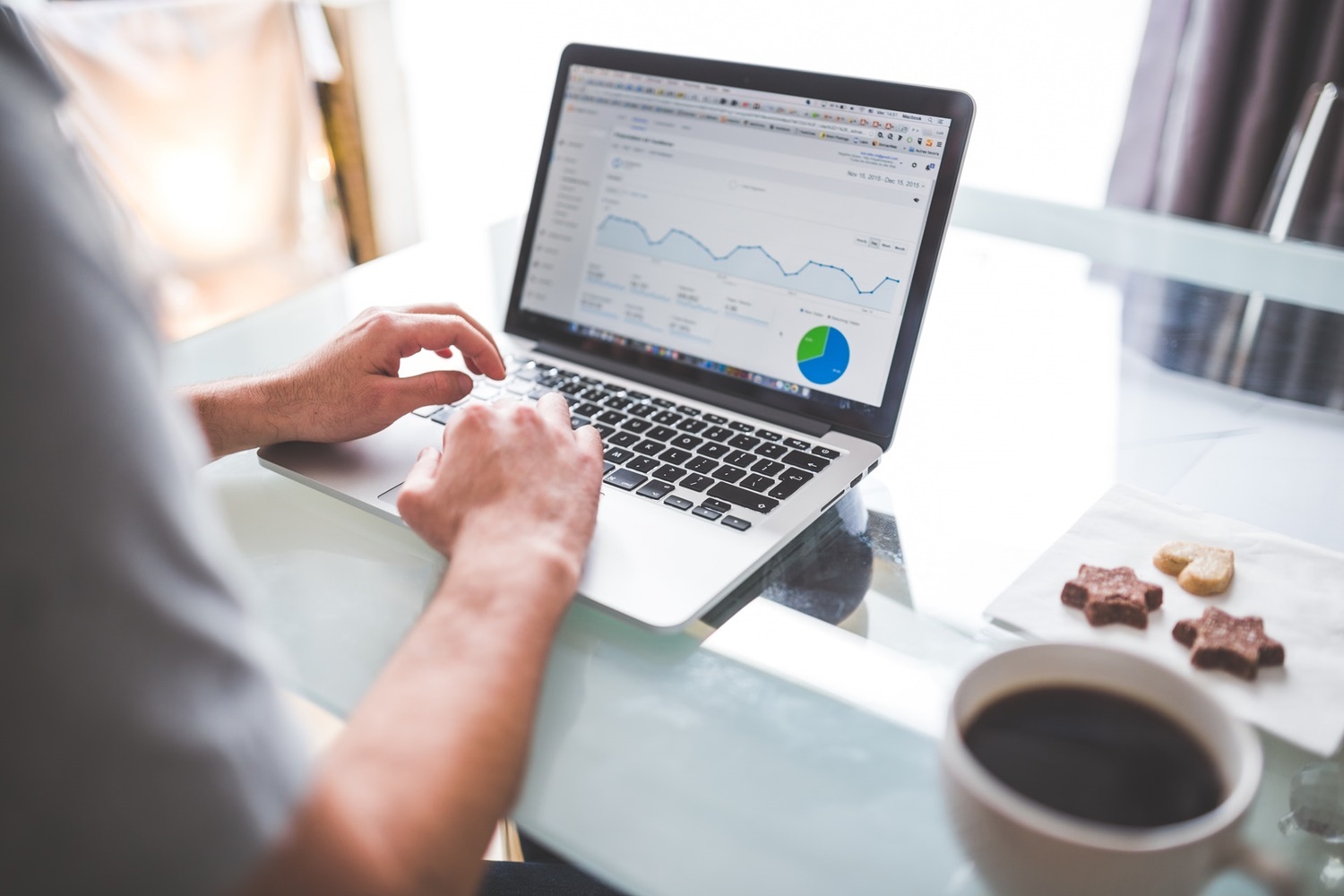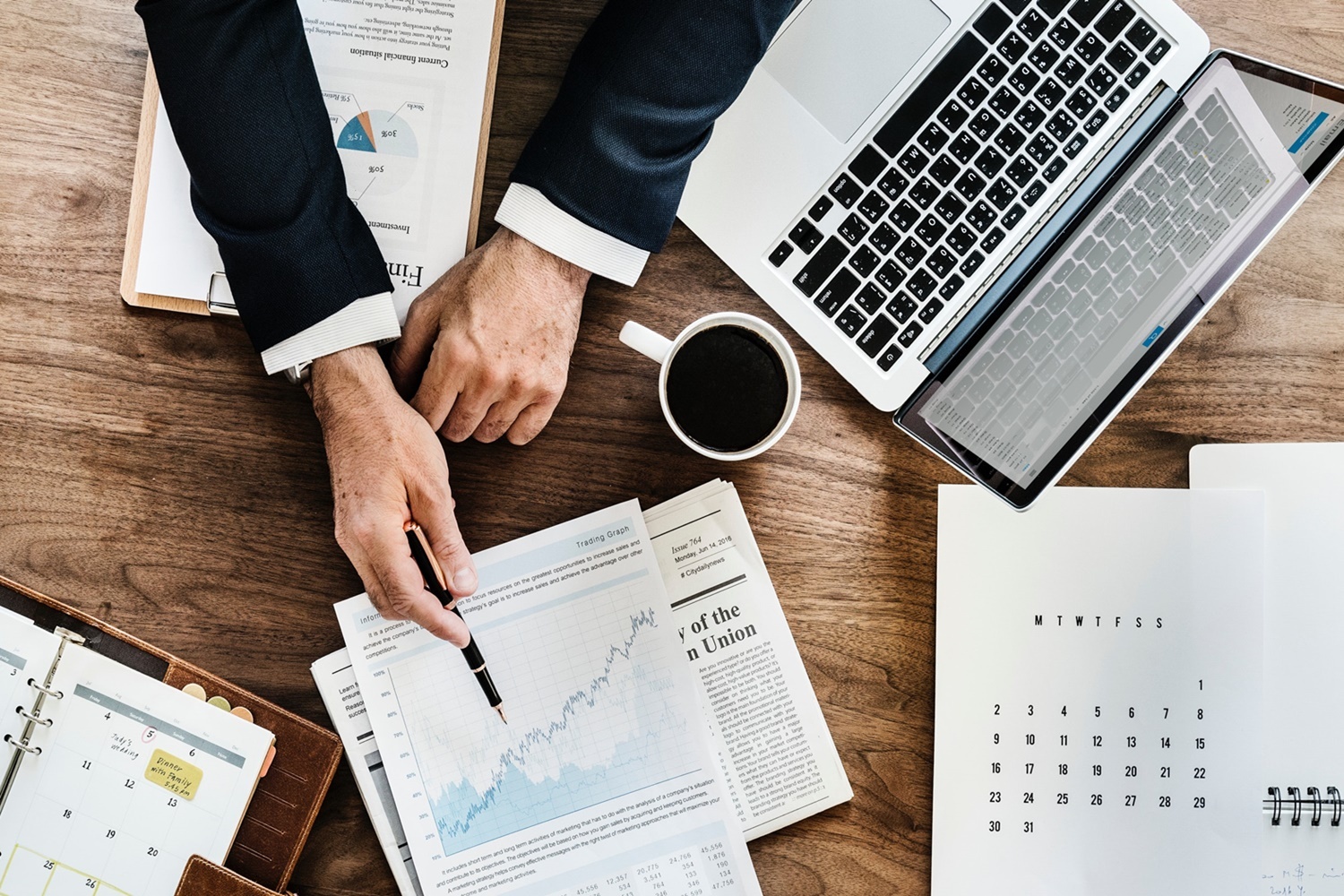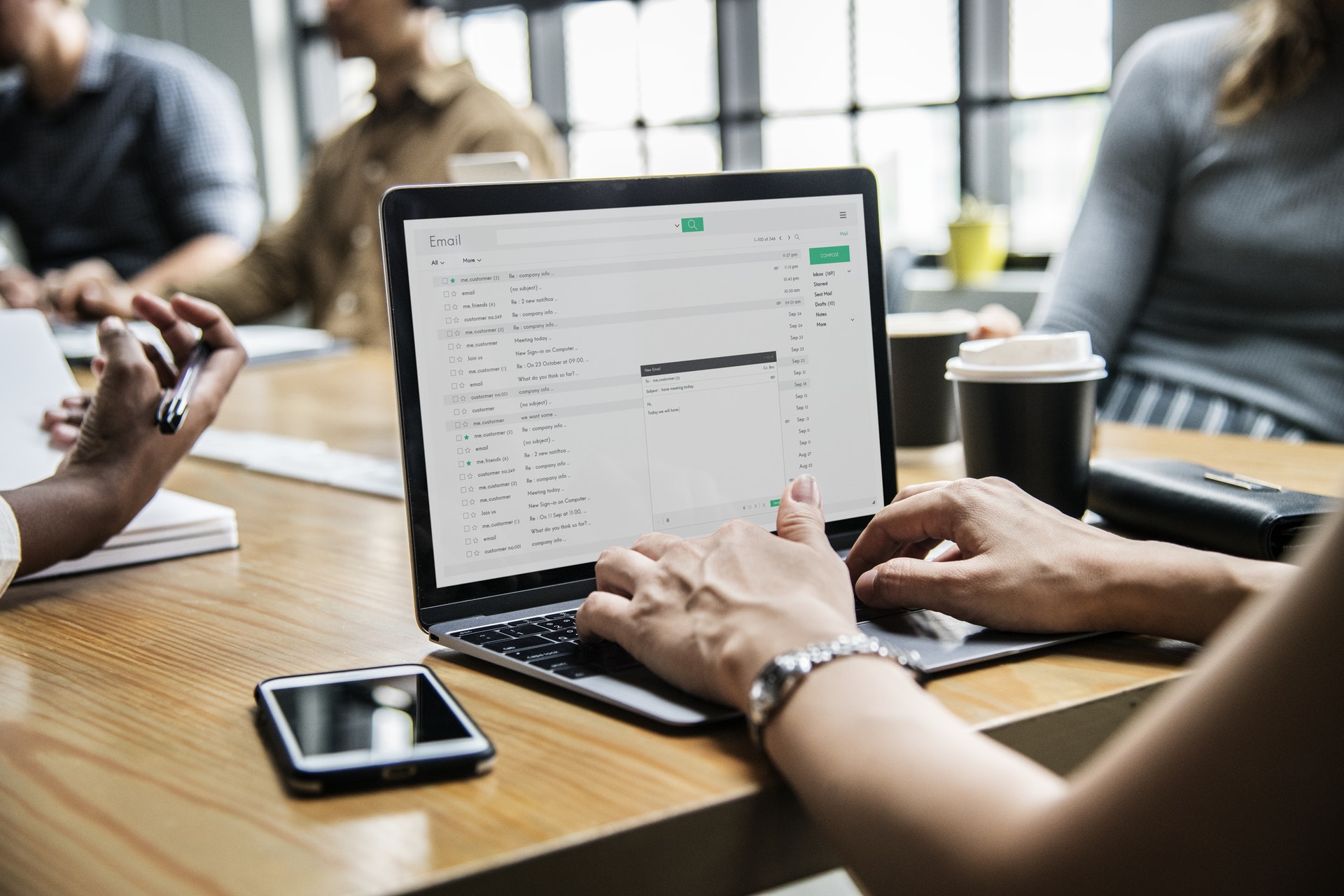 Schedule A Chat
If you need help or advice about implementing the power of email marketing and list building into your business, then feel free to get in contact.
You can contact us to set up a 15 minute complimentary phone consultation.
Contact Detail
Do not hesitage to give us a call.
enquiries@moleculemarketing.com