Our Marketing Services
No matter what you want to change or improve about your marketing. Here at Molecule Marketing, we can help you utilise the latest digital marketing technologies to drive growth in your business.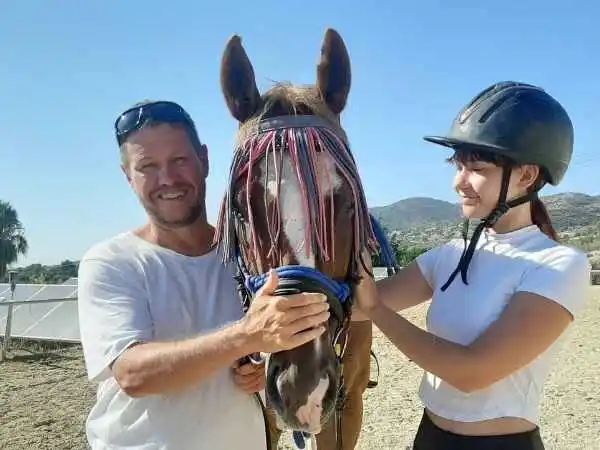 About Richard Smith
Richard Smith and Molecule Marketing have worked with clients across a wide range of industry sectors and on many different types of website and digital marketing project. Richard's love affair with digital marketing started back in 1997 when a sales, marketing and project manager with a leading European software company producing ERP applications.
Leads
The lifeblood of any business is leads. Without a steady flow of leads then your business is dead. With the power of social media, email marketing and paid advertising, your business can now acquire customers easily with the correct targeting.
Conversions
Once you have a steady flow of leads to your business then the challenge is to convert them to buyers. This can be done by producing a sales funnel to take them from an initial lower ticket purchase through to a higher end product or service..
Sales
A sales process, and more importantly a sales funnel, will allow you to filter cold leads into the funnel and take them on a journey from being a one off purchaser to a customer advocate. Let Molecule Marketing help to get the most from your leads and help you increase sales and profits.

Our Client Projects
Our project experience spans many industry sectors and verticals
We have built more than 2000 web pages across more than 20 client projects
17
Email campaigns under management
We manage multiple email campaigns for clients with thousands of subscribers.
Our Blog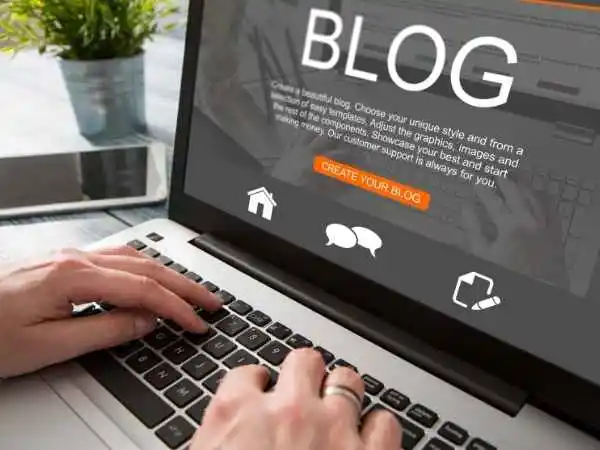 5 Crucial Elements For Designing Your Blog Introduction Flashy elements and cool themes are necessary for your blog. When designing…
Read more