Website Development
Responsive Website Design
Whenever you start a project to build and design a responsive website you need to think about what pages you may need in that site and how a user will interact on your site using all devices including desktop, laptop, tablet and mobile device.
Building a Responsive Website

Building a responsive website has a lot to do with the question….What are you using your site for?
Is it going to be an ecommerce store? Is it a membership site where you want to have recurring monthly billing? or maybe its a landing page where you just want to collect the visitors email. Once you know what type of site you need then it helps you to decide what is the best technology to use. We then start a website wire framing process
Responsive Web Design Services

Molecule Marketing, based in Warsaw, Poland, provides responsive web design services utilising WordPress, Shopify for E Commerce and the latest CSS3 and HTML 5 codesets.
If you can dream it….we can build it!
Website Development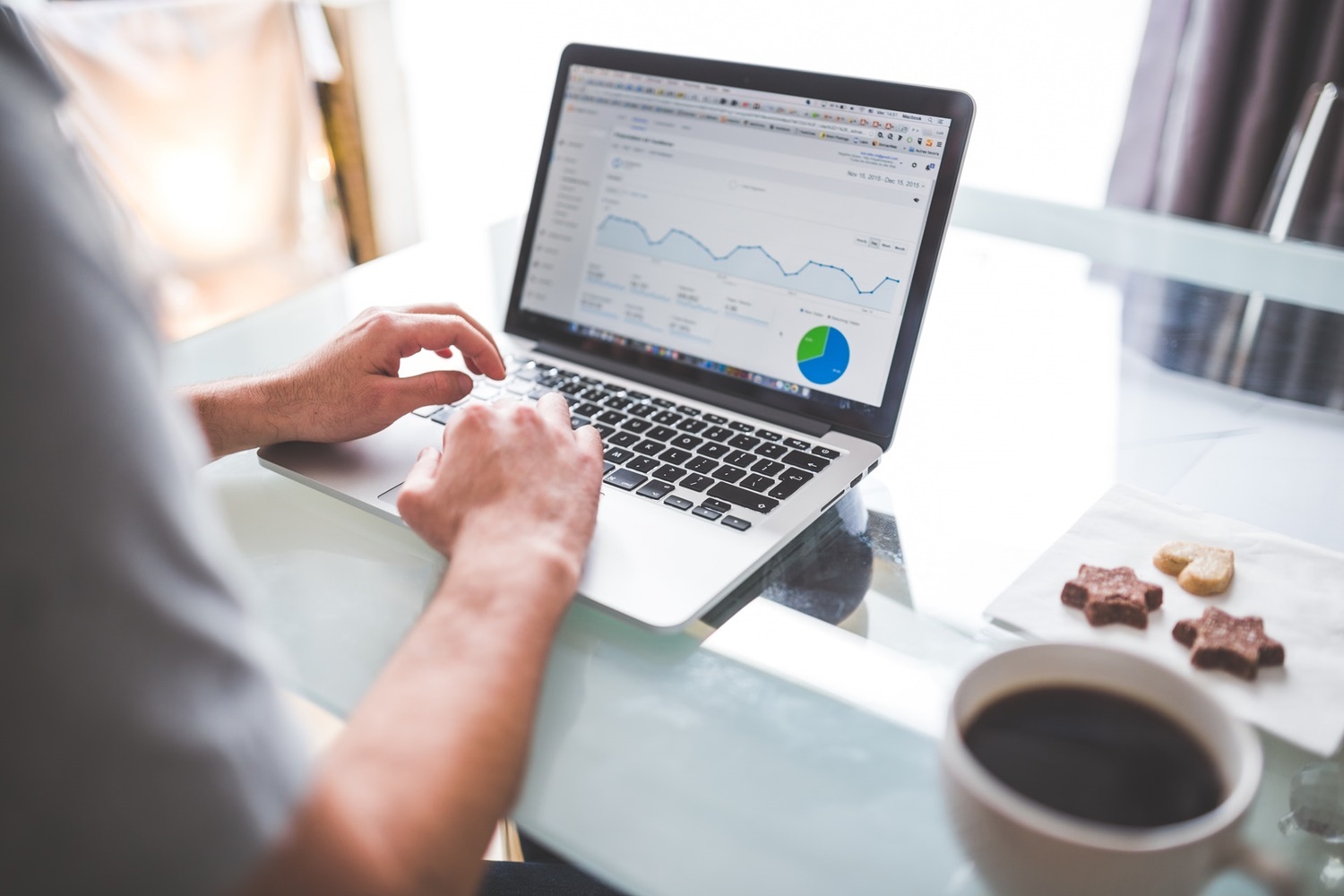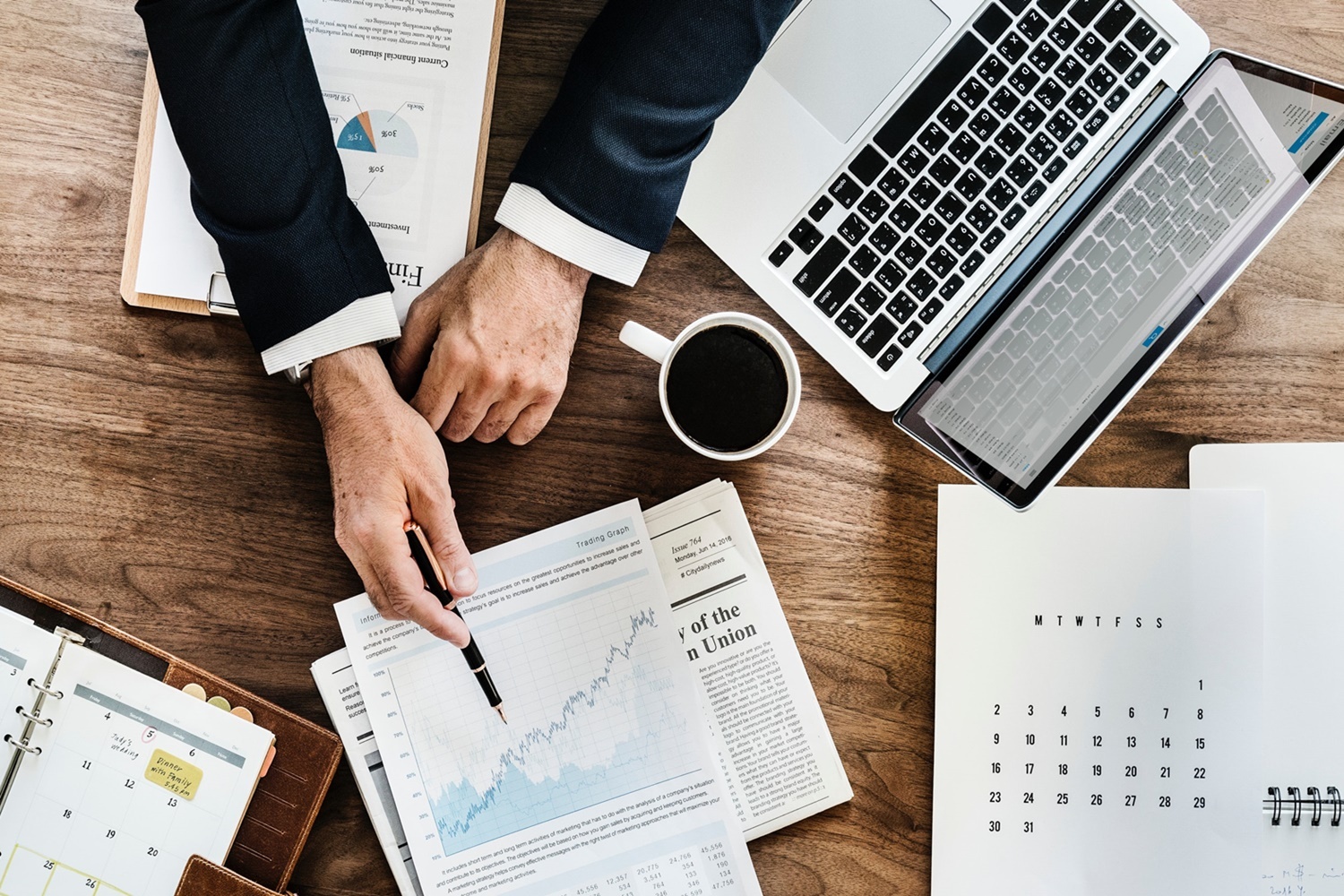 Schedule A Chat
If you need help or advice about building a new website or improving your current website, then feel free to get in contact.
You can contact us to set up a 15 minute complimentary phone consultation.
Contact Detail
Do not hesitage to give us a call.
enquiries@moleculemarketing.com